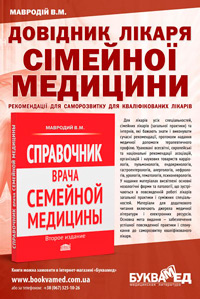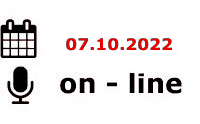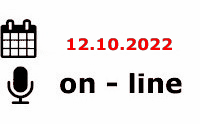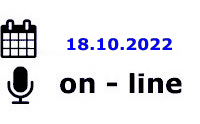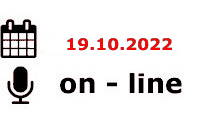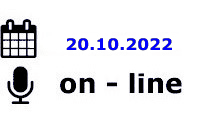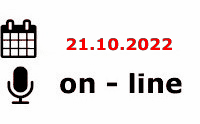 ---
СІМЕЙНІ ЛІКАРІ ТА ТЕРАПЕВТИ
---
НЕВРОЛОГИ, НЕЙРОХІРУРГИ, ЛІКАРІ ЗАГАЛЬНОЇ ПРАКТИКИ, СІМЕЙНІ ЛІКАРІ
---
КАРДІОЛОГИ, СІМЕЙНІ ЛІКАРІ, РЕВМАТОЛОГИ, НЕВРОЛОГИ, ЕНДОКРИНОЛОГИ
---
СТОМАТОЛОГИ
---
ІНФЕКЦІОНІСТИ, СІМЕЙНІ ЛІКАРІ, ПЕДІАТРИ, ГАСТРОЕНТЕРОЛОГИ, ГЕПАТОЛОГИ
---
ТРАВМАТОЛОГИ
---
ОНКОЛОГИ, (ОНКО-ГЕМАТОЛОГИ, ХІМІОТЕРАПЕВТИ, МАМОЛОГИ, ОНКО-ХІРУРГИ)
---
ЕНДОКРИНОЛОГИ, СІМЕЙНІ ЛІКАРІ, ПЕДІАТРИ, КАРДІОЛОГИ ТА ІНШІ СПЕЦІАЛІСТИ
---
ПЕДІАТРИ ТА СІМЕЙНІ ЛІКАРІ
---
АНЕСТЕЗІОЛОГИ, ХІРУРГИ
"Emergency medicine" Том 16, №2, 2020
40 years since the foundation of the Department of Emergency Medicine and Disaster Medicine of KhMAPE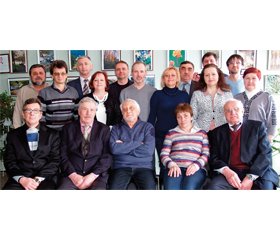 Дорогие и уважаемые коллеги!
Представленные вашему вниманию размышления посвящены 40-летнему юбилею кафедры медицины неотложных состояний (МНС) и медицины катастроф (МК) Харьковской медицинской академии последипломного образования, которая была открыта 1 марта 1980 г. в Украинском институте усовершенствования врачей (УИУВ).
К этому времени в г. Харькове была создана клиническая больница скорой и неотложной медицинской помощи на 1000 коек, включающая станцию скорой медицинской помощи, и, естественно, возникла необходимость в качественно новой стратегии подготовки врачей скорой помощи.
Идея организации такой кафедры принадлежала главному врачу больницы, тогда еще доценту, Яковцову Ивану Захаровичу (Я.И.З.) и ректору УИУВ профессору Хвисюку Николаю Ивановичу. Идея претворилась в ...
For the full article you need to subscribe to the magazine.