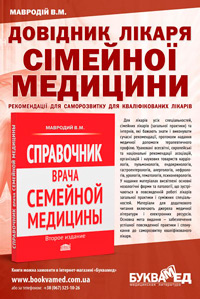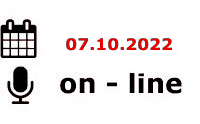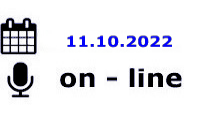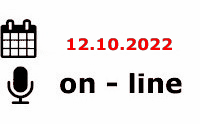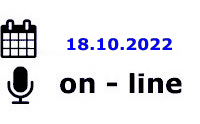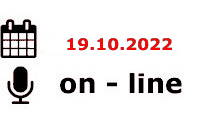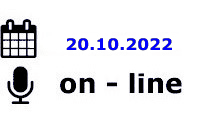 ---
СІМЕЙНІ ЛІКАРІ ТА ТЕРАПЕВТИ
---
НЕВРОЛОГИ, НЕЙРОХІРУРГИ, ЛІКАРІ ЗАГАЛЬНОЇ ПРАКТИКИ, СІМЕЙНІ ЛІКАРІ
---
КАРДІОЛОГИ, СІМЕЙНІ ЛІКАРІ, РЕВМАТОЛОГИ, НЕВРОЛОГИ, ЕНДОКРИНОЛОГИ
---
СТОМАТОЛОГИ
---
ІНФЕКЦІОНІСТИ, СІМЕЙНІ ЛІКАРІ, ПЕДІАТРИ, ГАСТРОЕНТЕРОЛОГИ, ГЕПАТОЛОГИ
---
ТРАВМАТОЛОГИ
---
ОНКОЛОГИ, (ОНКО-ГЕМАТОЛОГИ, ХІМІОТЕРАПЕВТИ, МАМОЛОГИ, ОНКО-ХІРУРГИ)
---
ЕНДОКРИНОЛОГИ, СІМЕЙНІ ЛІКАРІ, ПЕДІАТРИ, КАРДІОЛОГИ ТА ІНШІ СПЕЦІАЛІСТИ
---
ПЕДІАТРИ ТА СІМЕЙНІ ЛІКАРІ
---
АНЕСТЕЗІОЛОГИ, ХІРУРГИ
"News of medicine and pharmacy" №12 (733), 2020
Поздравляем Исаака Михайловича Трахтенберга!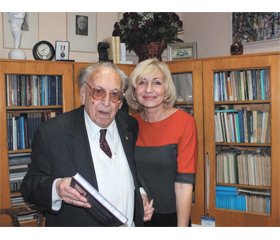 11 ноября отмечает свой 97-й день рождения выдающийся ученый-токсиколог, автор огромного количества научных трудов, прекрасный педагог, уникальный писатель, человек энциклопедических знаний, общение с которым всегда доставляет огромное удовольствие, Исаак Михайлович Трахтенберг.
Очень важная черта характера Исаака Михайловича — смелая гражданская позиция и стремление противостоять невежеству, что выражается в использовании любой трибуны для реализации своих идей и мыслей. Огромная благодарность Исааку Михайловичу за то, что наше издание «Новости медицины и фармации» стало для него такой трибуной. Статьи акдемика И.М. Трахтенберга посвящены проблемам совершенствования организации науки, актуальным аспектам профилактической медицины, вопросам истории медицины, острым общественным проблемам. В одной из последних — «А судьи ...
For the full article you need to subscribe to the magazine.