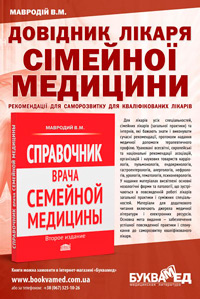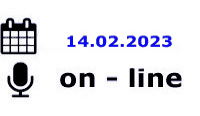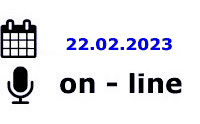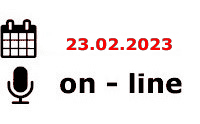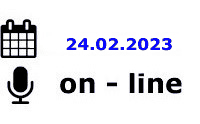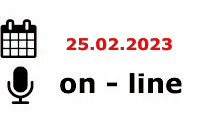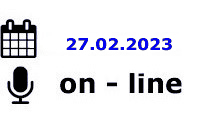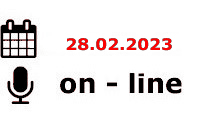 ---
СІМЕЙНІ ЛІКАРІ ТА ТЕРАПЕВТИ
день перший
день другий
---
АКУШЕРИ ГІНЕКОЛОГИ
---
КАРДІОЛОГИ, СІМЕЙНІ ЛІКАРІ, РЕВМАТОЛОГИ, НЕВРОЛОГИ, ЕНДОКРИНОЛОГИ
---
СТОМАТОЛОГИ
---
ІНФЕКЦІОНІСТИ, СІМЕЙНІ ЛІКАРІ, ПЕДІАТРИ, ГАСТРОЕНТЕРОЛОГИ, ГЕПАТОЛОГИ
день перший
день другий
---
ТРАВМАТОЛОГИ
---
ОНКОЛОГИ, (ОНКО-ГЕМАТОЛОГИ, ХІМІОТЕРАПЕВТИ, МАМОЛОГИ, ОНКО-ХІРУРГИ)
---
ЕНДОКРИНОЛОГИ, СІМЕЙНІ ЛІКАРІ, ПЕДІАТРИ, КАРДІОЛОГИ ТА ІНШІ СПЕЦІАЛІСТИ
---
ПЕДІАТРИ ТА СІМЕЙНІ ЛІКАРІ
---
АНЕСТЕЗІОЛОГИ, ХІРУРГИ
"News of medicine and pharmacy" №9 (763), 2021
Писатели шутят…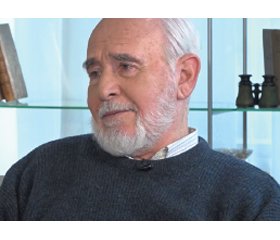 Дорогие читатели! Предлагаем вашему вниманию главы из книги Валерия Ивановича Дружбинского
«Писатели шутят», которые мы публикуем с любезного согласия автора.
Валерий Иванович Дружбинский — украинский журналист, публицист и писатель,
кандидат исторических наук, двукратный лауреат премии Союза журналистов СССР,
литературный секретарь писателя Константина Паустовского (1965–1968).
Из предисловия автора:
Записные книжки веду почти 60 лет. Они знают и помнят многое. Ведь ежевечерне я записывал рассказанные кем-то истории, литературные и журналистские байки, эпиграммы, анекдоты, остроты, смешные фразы, тосты… К тому же мне очень повезло: 3 года был личным секретарем Константина Паустовского. Отсюда — знакомства со многими писателями и поэтами, которые общались с Константином Георгиевичем ...
For the full article you need to subscribe to the magazine.