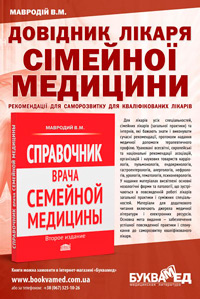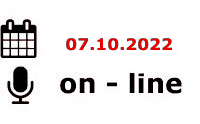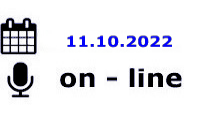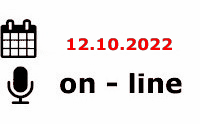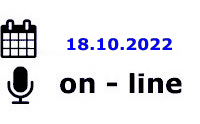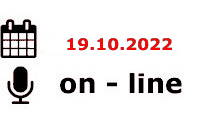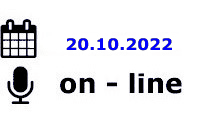 ---
СІМЕЙНІ ЛІКАРІ ТА ТЕРАПЕВТИ
---
НЕВРОЛОГИ, НЕЙРОХІРУРГИ, ЛІКАРІ ЗАГАЛЬНОЇ ПРАКТИКИ, СІМЕЙНІ ЛІКАРІ
---
КАРДІОЛОГИ, СІМЕЙНІ ЛІКАРІ, РЕВМАТОЛОГИ, НЕВРОЛОГИ, ЕНДОКРИНОЛОГИ
---
СТОМАТОЛОГИ
---
ІНФЕКЦІОНІСТИ, СІМЕЙНІ ЛІКАРІ, ПЕДІАТРИ, ГАСТРОЕНТЕРОЛОГИ, ГЕПАТОЛОГИ
---
ТРАВМАТОЛОГИ
---
ОНКОЛОГИ, (ОНКО-ГЕМАТОЛОГИ, ХІМІОТЕРАПЕВТИ, МАМОЛОГИ, ОНКО-ХІРУРГИ)
---
ЕНДОКРИНОЛОГИ, СІМЕЙНІ ЛІКАРІ, ПЕДІАТРИ, КАРДІОЛОГИ ТА ІНШІ СПЕЦІАЛІСТИ
---
ПЕДІАТРИ ТА СІМЕЙНІ ЛІКАРІ
---
АНЕСТЕЗІОЛОГИ, ХІРУРГИ
"Emergency medicine" Том 17, №7, 2021
Appeal of editor-in-chief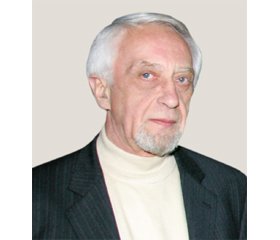 Время летит быстро, и наступила глубокая осень. Нам всем жалко расставаться с теплым солнышком, но впереди весна, и мы ее уже ждем… Да, совсем забыл: ведь скоро Новый год, а уже потом — весна…
А сейчас мы с вами держим в руках 7-й номер нашего любимого журнала. Материалы, опубликованные в этом номере, с точки зрения редакции, очень интересны и посвящены самым разнообразным проблемам медицины неотложных состояний. Это проблемы и COVID-19, и различных отравлений. Интересен, на наш взгляд, и интернет-обзор.
Ричард Бах, из книги «Карманный справочник Мессии»:
То, что происходит
вокруг тебя,
выбираешь ты сам.
Держись,
проживи свою жизнь
наилучшим известным
тебе ...
For the full article you need to subscribe to the magazine.